The Old School at Dallington Village is located in the centre of Dallington Village close to St Mary-the-Virgin Church.
There is a small car park with parking for up to 15 cars and the local pub, The Wheatsheaf, is close by. The Old School is available for hire for various functions at competitive rates for single hires or for regular daily, weekly or monthly hires. The building facilities include the following:
1. Large Hall.
2. Male, Female and Disabled Access Toilets.
3. Cloak Room.
4. Kitchen equipped with gas cooker, fridge/freezer, two sinks and catering equipment.
5. Gas fired radiator heating.
6. A small meeting room.
7. Tables and chairs for up to 50 people.
8. Disabled access from the public footpath via a slope to the front door.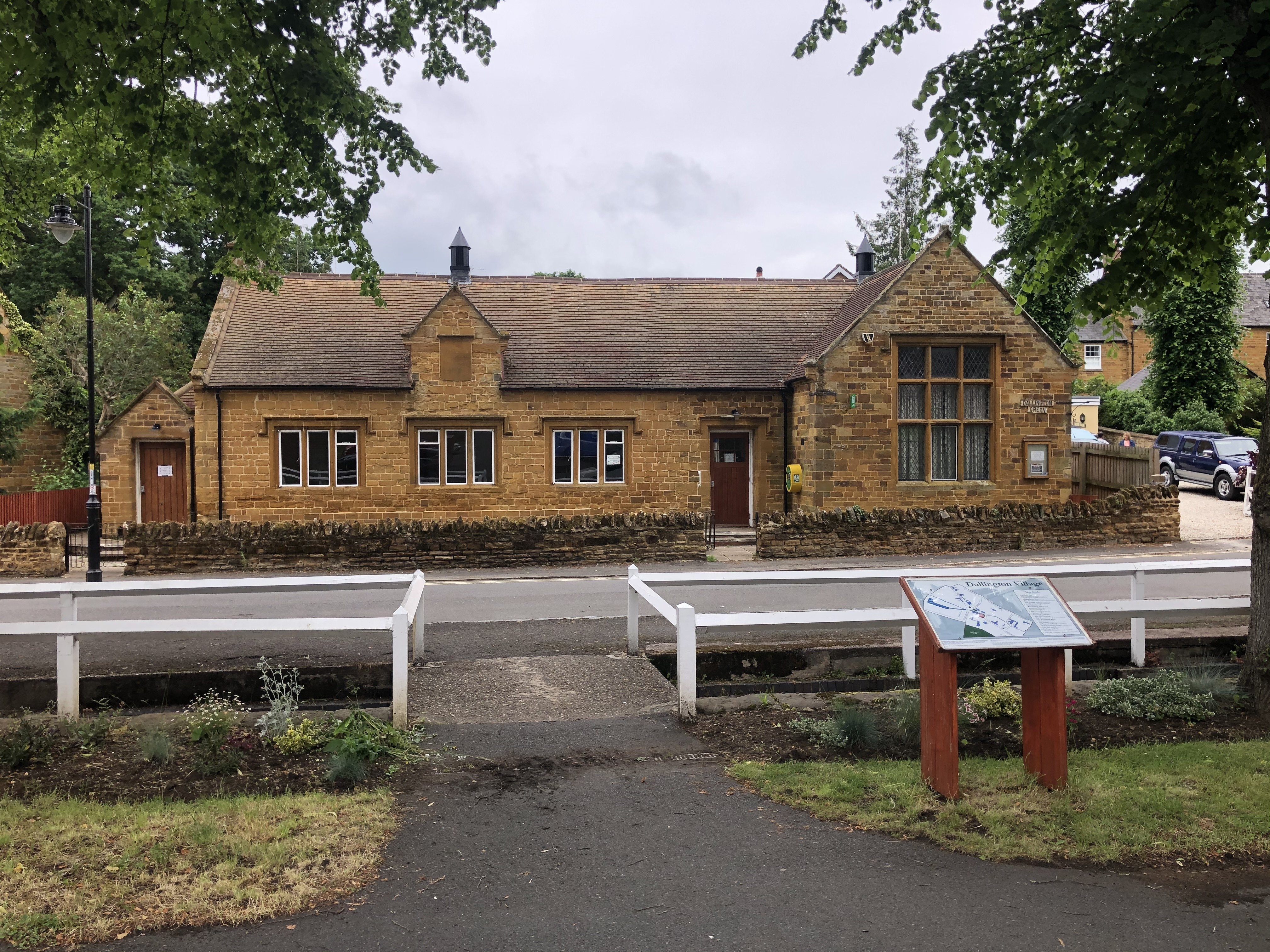 To making a booking for the Old School please download the Hire Agreement Form LINK below and email the completed form as an attachment to the Hall Manager.
If you prefer to contact our Hall Manager prior to submitting the Hire Agreement document he may be contacted by email or telephone.
Email: emmaescudero@hotmail.com or call 077771792802.
Our Church, St Mary-the-Virgin, is also available for hire. Please contact the Hall Manager for further details.