Our Church supports the following Charitable Organisations:
The Children's Society
The Children's Society and its associated collection events at Christmas. A donations box is provided in the Church for those ad-hoc donations.
Northampton Hope Centre
Northampton Hope Centre is the national membership charity for organisations which work directly with people who become homeless in England. We work to make services better and campaign for policy change that will help end homelessness.
One of our congregation has written a Christmas song for and about homeless people which you can listen to via the following Soundcloud link below.
If you would like to DOWNLOAD the song and DONATE please go to our Charity Single Page.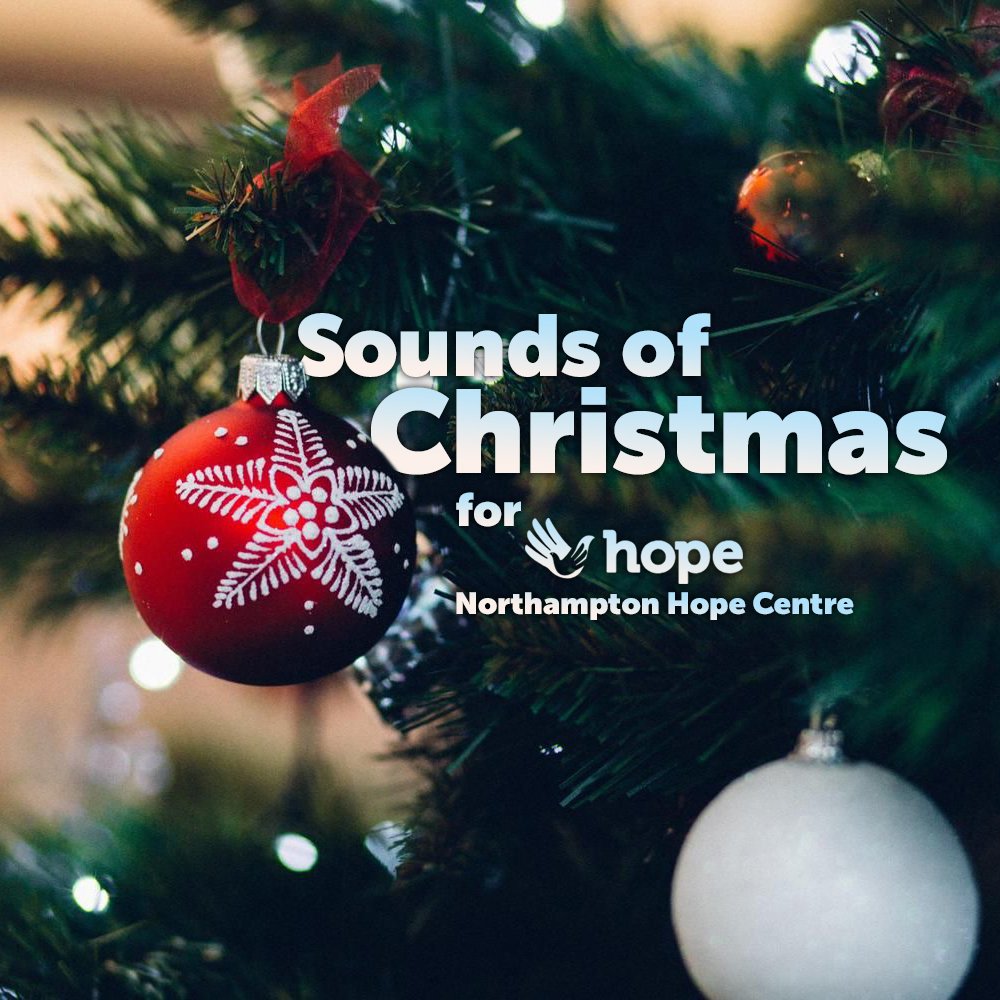 https://soundcloud.com/jeff-jones-192/sounds-of-christmas
There is an associated 'donate' button for the Northampton Hope Centre. They would be most grateful for your donation. Many thanks in anticipation.