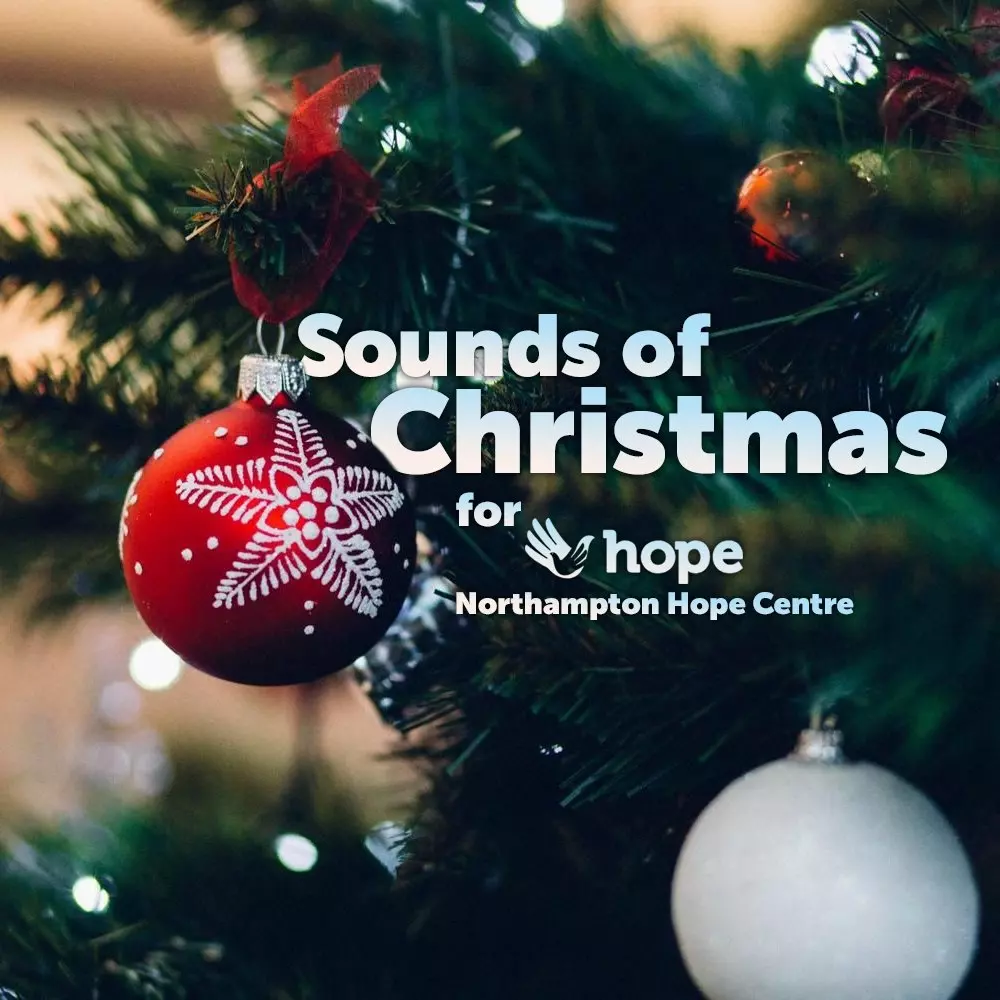 Christmas Charity Download for Northampton Hope Centre
Jeff Jones has written and recorded a single to support Northampton Hope Centre, who serve the homeless in our town.
PLEASE NOTE THAT At checkout YOU NEED TO:
1. Choose Delivery - Tick the box. There is No additional charge
2. Click on PayPal - You need to have A PayPal account to be able to download the single.
3. Check out as a guest, you do not need to create an account.
4. Your Christmas Charity single will be emailed to you along with your invoice.